WELCOME
Today marks a significant step toward a brighter, empowered you—a journey toward growth and well-being. As solution-focused psychologists and clinical social workers, we aim to help you uncover your inherent potential and navigate a life worth celebrating.
While we can't alter the challenges of the past, together, we can understand and address the obstacles in your life. Using scientifically supported cognitive-behavioral approaches, we aim to unravel longstanding behavior patterns or negative perceptions that might hinder your path to a more fulfilling and meaningful life.
Exciting News: We're now offering Psypact! This means our practice can extend services interjurisdictionally—a significant development for our clients' convenience and accessibility.
Teletherapy outside of Pennsyvania 
Additionally, we are proud to share that our team includes bilingual psychiatrists proficient in German, Spanish, and Hebrew, enriching our ability to serve diverse communities. 
Whether you seek support through challenging times or wish to embark on a new life direction, we eagerly anticipate working with you to achieve your goals.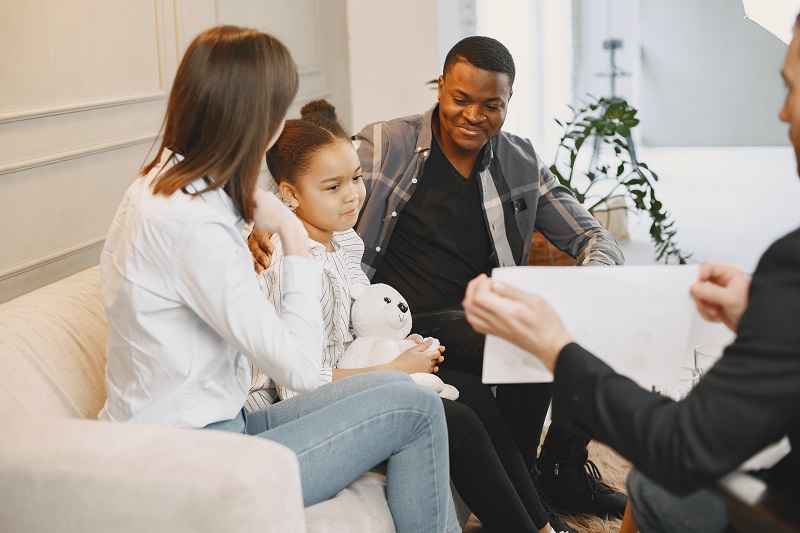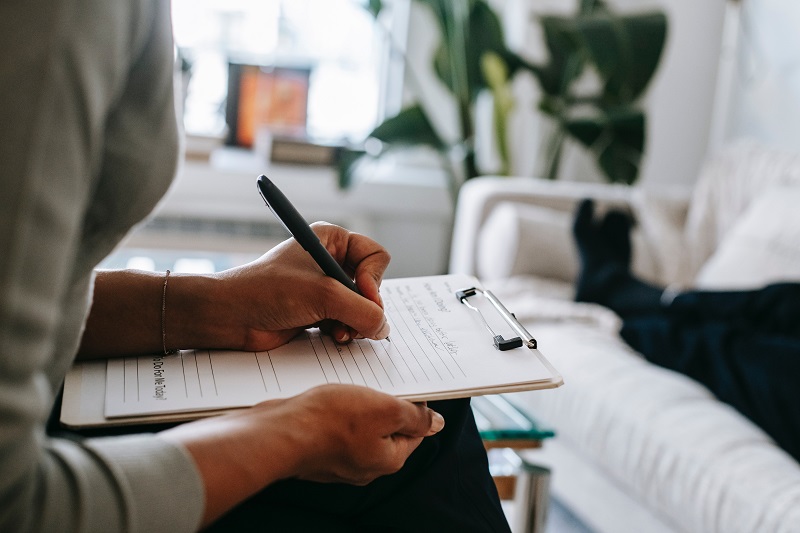 1930 S Broad Street Philadelphia, PA 19145
24 Veterans Square Media, PA 19063
1804 Pine Street Philadelphia, PA 19103