GREGORY ESTADT, PSY.D.
Practice Locations: South Philadelphia, Center City Philadelphia, Media, Pa. & Teletherapy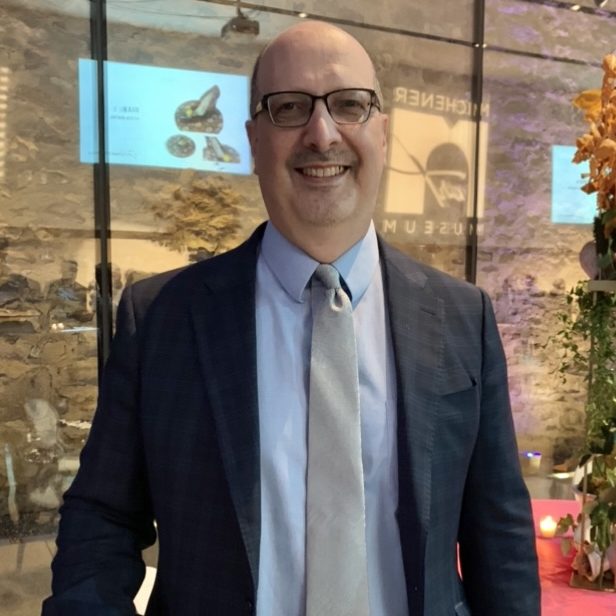 Dr. Estadt is a clinical psychologist specializing in individual, couples and family therapy, and maintains a group practice with locations in South Philadelphia, Center City Philadelphia, and Media, Pa. He specializes in cognitive behavioral psychotherapy, and believes that thoughts can had a powerful influence on emotions and behaviors. He works with clients to identify and change thought patterns that contribute to emotional, behavioral, and interpersonal problems. His therapeutic approach is direct and collaborative, and he provides a supportive environment in which clients can work towards achieving their goals. While drawing on the literature in implementing interventions that have been proven to be highly effective, he also provides a personalized approach tailored to each client.
Dr. Estadt has over fifteen years experience as a therapist and treats a wide range of issues. Areas of expertise include depression, anxiety, anger management, and mental health issues associated with medical problems. In addition to being a prominent cognitive-behavioral therapist, he has served as an assistant clinical professor at Philadelphia College of Osteopathic Medicine, and as a clinical psychologist on the medical staff at Kindred Hospital He also has worked extensively with adjudicated populations and has a strong background in juvenile and adult delinquency. He can provide psychological assessments for return-to-work and other needs on a limited basis in addition to his work as a psychotherapist.
Education
Psy.D., Philadelphia College of Osteopathic Medicine, Clinical Psychology
M.S., Philadelphia College of Osteopathic Medicine, Clinical Psychology
M.A., LaSalle University, Clinical Counseling Psychology
M.A., Temple University, Philosophy
B.A., Bloomsburg Universtiy, English and Philosophy,

 

Cum Laude
Clinical Training:
Center for Cognitive Therapy, University of Pennsylvania
Anxiety and Agoraphobia Treatment Center, Bala Cynwd, Pennsylvania
Center for Brief Therapy, Philadelphia College of Osteopathic Medicine, Philaelphia, Pennsylvania
State Correctional Institution at Graterford, Maximum Security Prison, Graterford, Pennsylvania
License, Certifications & Awards
Licensed Psychologist, Pennsylvania
Additional Training
Extensive training in cognitive-behavioral psychotherapy
Additional training in psychology and health
Additional training in forensic psychology
Professional Activities and Memberships
American Psychological Association – member
Pennsylvania Psychological Association – member
We are committed to your privacy. Do not include confidential or private information regarding your health condition in this form or any other form found on this website.This form is for general questions or messages to the practitioner.
Office Hours
| | |
| --- | --- |
| MONDAY: | 9:00 am-9:00 pm |
| TUESDAY: | 9:00 am-9:00 pm |
| WEDNESDAY: | 9:00 am-9:00 pm |
| THURSDAY: | 9:00 am-9:00 pm |
| FRIDAY: | 9:00 am-9:00 pm |
| SATURDAY: | 9:00 am-5:00 pm |
| SUNDAY: | 9:00 am-2:00 pm |