Depression is one of the most common health problems that college students face. Statistics indicate that in the academic year of 2016 to 2017 over 39% of students enrolled in college were so depressed they were unable to function. The same source indicates that more than 60% of students have felt overwhelming anxiety in a 12-month period and approximately 31% of them have considered suicide.
College can be a very stress-inducing period of life. Most lifetime cases of mental health issues begin before the age of 24, so college is fertile ground. During this stage of life, it is imperative that individuals have the support they need for their mental health.
The National Network of Depression Centers – NNDC notes that depression is America's leading cause of disability for people between the ages of 15 to 44. They note that mental disorders affect 7% of the nation's population overall. Depression has deep impacts on the individual that is suffering, along with impacts on the economy to the tune of a loss of $210.5 billion dollars annually.
HOW TO IDENTIFY DEPRESSION IN COLLEGE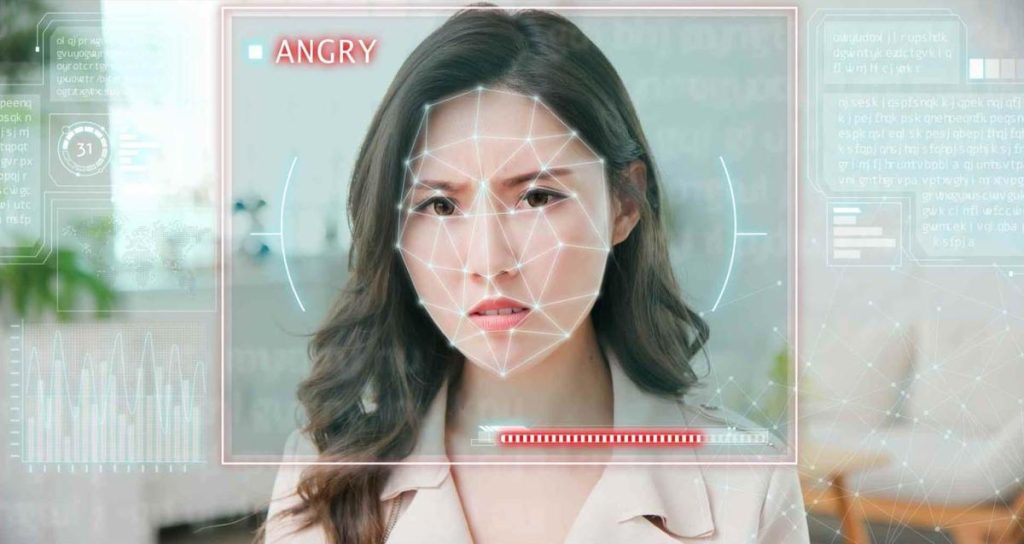 During the college years, it is common for students to be stressed and anxious. So often depression goes under-diagnosed or not diagnosed at all. Here are a couple of symptoms of depression that can help you to identify the condition.
Continuous Feelings of Sadness
From time to time we all have periods of sadness. The difference with depression is that you have these feelings for most of your day for multiple days on end.
Being Disconnected from Your Feelings
If you are feeling a sense of apathy, despair, hopelessness, and a disconnection from your feelings it's important to reach out to someone who can help.
A Loss of Interest in Almost Everything Around You
Depression is serious when you find you are no longer interested in anything, even the things you used to enjoy doing the most.
You Have Trouble Focusing
Depression can be all-consuming. Your days are filled with so many decisions that need to be taken. Now the things that used to be routine are all feeling like they are too much. If you are having trouble focusing but your workload hasn't changed, you may be depressed.
Feelings of Guilt
Once you start feeling guilty for having any of the above symptoms, it is highly likely you are suffering from depression. You may be considering the burden you may be putting on your friends, family members, and peers but you shouldn't allow this to consume you.
Pain All Over the Body
Persons suffering from depression have more than your typical headache. If you find yourself having body aches often and these aches are not responding to medications, you may be suffering from depression.
An Urge to Stay in Bed Indefinitely
If you have no energy to get out of bed for days on end, this is a surefire sign of depression.
Inability to Sleep
If you are struggling to go to sleep every night and when you do, you are not getting that good quality sleep, you could be suffering from depression. This is especially so if you have been having this experience for a while.
Feeling Like the World Would Be a Better Place if You Were Gone
If you are having thoughts that you will not be missed or that you have nothing to offer, please tell a trusted adult or a healthcare professional.
There is a depression health questionnaire you can take to determine if what you are experiencing is likely to be depression. It is the PHQ-9 questionnaire. If you think you are suffering from depression you should discuss your thoughts with a medical doctor or mental health professional.
If you are having any of these symptoms do not assume a diagnosis of depression. Get the help you need and let a professional give you the appropriate diagnosis.
WHAT CAN CAUSE DEPRESSION IN COLLEGE?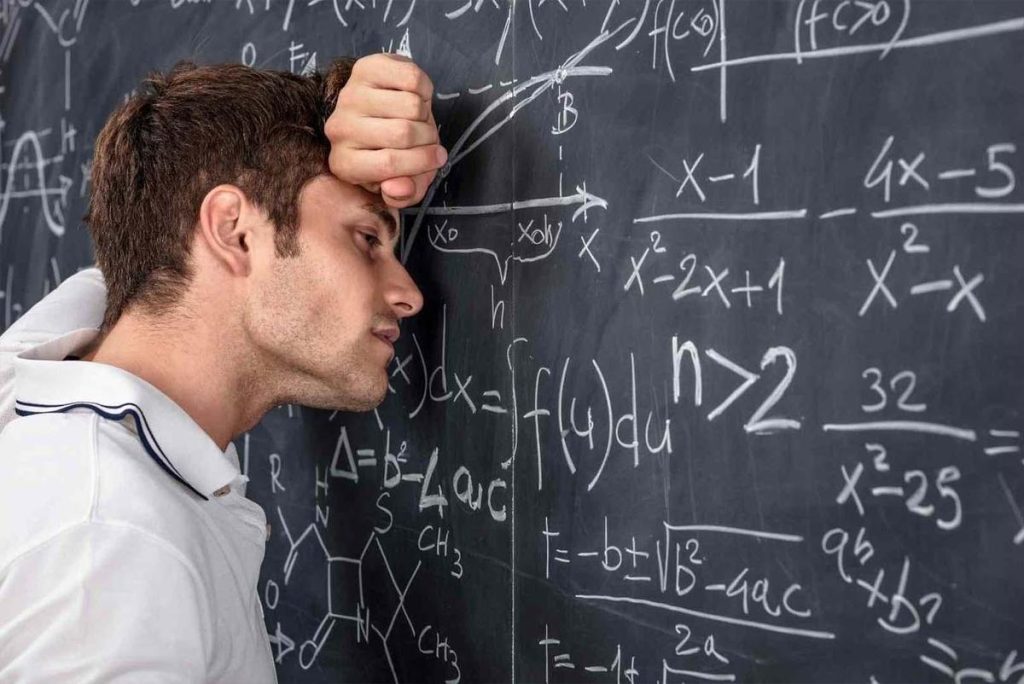 During your college years, there will be a lot of changes going on in your life, and they all happen in a short frame of time. This can be overwhelming and leaves students vulnerable at this point in their lives.
There are a number of reasons you may feel depressed and more often than not there is no one obvious cause. You may need to consider outside factors that may be causing the depression. This is why it is so important to reach out to a professional instead of self-diagnosing.
There are some common causes that contribute to depression's symptoms, these include:
Feelings of Loneliness and Homesickness
Students for the most part go off to college quite excited for the start of their adult lives away from home. Do you remember how you were looking forward to making new friends and having experiences you didn't have before? Then the first few weeks of school go by and the excitement dulls and reality sets in.
The American College Health Association – ACHA indicates that more than 62% of college students surveyed in 2017 felt extremely lonely while in college.
College costs are always rising and so many college students are not surprisingly stressed about their money needs. A 2015 National Financial Wellness Study found that 70% of college students have financial stress issues. In the same survey, 32% of students reported that they neglected their academics because they were owing money. This money worry and stress contributed to poor academic performance which in turn exacerbates depression.
When you are in college there is constant pressure to do well. It is even stronger than it was in high school. Since your time at college has a larger correlation with your future and your success in your career, it is even more stressful.
With parents now more involved and an environment of competition, academic pressure is now higher than in previous decades. College has a lot of demands on your critical thinking, your concentration, and your time management. If you have always had issues in these areas, it will be even harder for you in College.
Poor Self-Esteem and Body Image
According to a student life survey done at Babson College, approximately 90% of students of both genders had a problem with their body image. According to the National Eating Disorders Association, persons who have a negative body image are more likely to have feelings of isolation and low self-esteem and are more likely to suffer from eating disorders and depression.
Mental Health America indicates that drinking and depression often go hand in hand when it comes to college students. Statistics show that students suffering from depression tend to drink more. Drinking can further cause them to engage in other risky behavior which can result in added mental health problems, increase stress, and increase symptoms of depression.
Our current generation spends a lot of time on social media, a 2014 survey indicated 8 to 10 hours per day. There are countless studies that show how social media usage is linked to reduced self-esteem, lower moods, and increases in anxiety, stress, and depression.
It is still not clear how social media use has these negative effects, but there are experts that suggest that the "comparison" factor is what causes the biggest hit coupled with sleep disruption brought on by lit screens.
A DEPRESSED STUDENT CAN GET HELP IN COLLEGE
The National Alliance on Mental Health indicates that approximately 73% of students that have a mental condition have had a health crisis while on campus. Over 34% of these cases went unreported. A lot of college students don't know where they need to go to get the help they need for depression or its symptoms. The good news is that there are many resources available to those suffering, some of which can be found on campus.
On-Campus Resources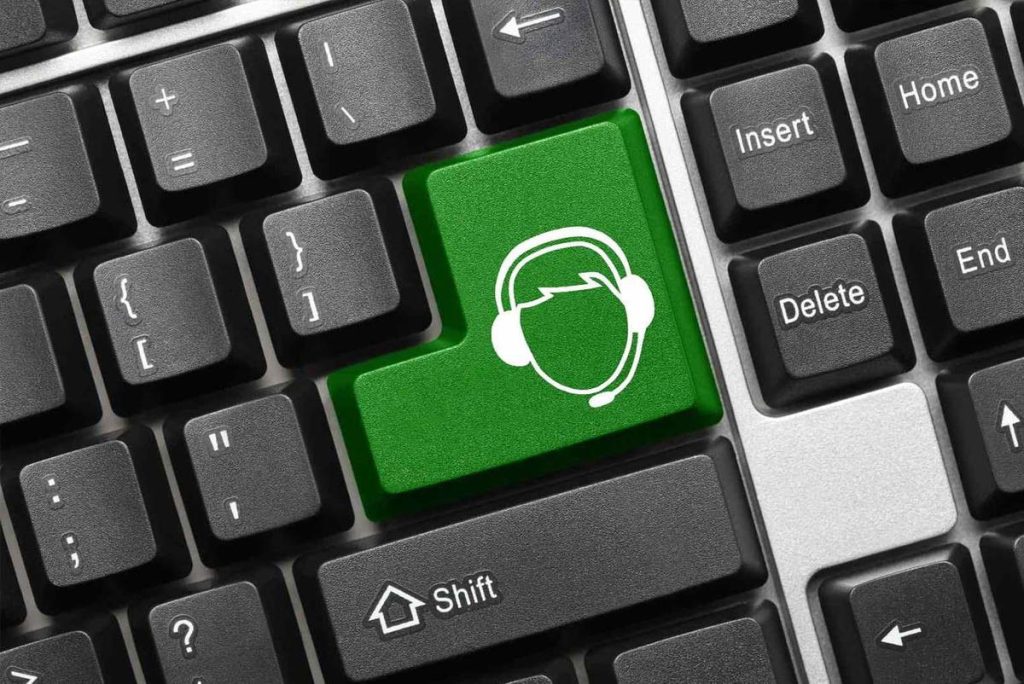 Active Minds
This is a nonprofit that operates on a national level. They have chapters at college campuses across the country. They work to empower students, so they can seek the right support as they speak openly about the challenges they face.
Campus Health Center
Many universities and colleges have health centers on site that offer mental health services. These can help students who are struggling. Students can get help with anxiety, panic attacks, mood problems, eating disorders, depression, and more.
Campus Counseling Center
With the need for mental health professionals growing on campuses, many are bringing in psychiatrists and psychologists to meet those needs. As such, you can check to see if your campus has a counseling center. It is very likely they do especially if they offer counseling degrees.
National Alliance on Mental Health
NAMI has chapters on college campuses to help to raise awareness for mental health issues and to help students find the resources they need.
Campus Wellness Groups
Different campuses have their own special programs and groups available to help students suffering from mental health issues. They can help students to find coping strategies to deal with their anxiety and depression.
Off-Campus Resources
The JED Foundation
This is a national nonprofit that is working to reduce the number of suicides among college students. They have a hotline that students can text or call for immediate help. For text help, text the word "START" to 741-741, or call for help you can at 1-800-273-TALK (8255). The latter is also the National Suicide Prevention Lifeline. Calling this number can put you in contact with a licensed mental health professional.
Student Veterans of America
Students who are also veterans may be suffering from PTSD or other forms of anxiety and depression. This resource is specifically for those individuals. The organization offers resources on campus and also provides students with access to national support systems.
Substance Abuse and Mental Health Services Administration Hotline (SAMHSA)
This national helpline is open daily and will help students to find the local help they need.
Your Healthcare Provider
If you are not finding the right resources on your campus, you can always talk with your primary care provider. They can direct you to a psychiatrist or psychologist in your network and can even find a medical reason for your symptoms by running a few tests.
If you are in Philadelphia, you can reach out to us here at ESTADT Psychological Services. We have a team of professionals suited to help you get through this period so you can get back to living. Contact us today for the help and guidance you need to find out how to deal with college depression.