There are quite a number of books on how to deal with depression and anxiety, and many of these are actually very helpful. If you think you or a loved one may be suffering from depression and anxiety and you want to get them help, offering a book about dealing with depression can be a start.
Depression and anxiety are hard and there are a lot of misleading books out there that promise to help you feel better instantly with no such help in sight. But this doesn't mean that you can't find a useful book or two.
BOOKS AND MOOD
Books have a positive effect on both emotional and mental health. Reading is a proven stress reducer and also increases relaxation. Your mind is fully engaged when you are reading a book, especially when you are reading fiction.
The books that are the best for depression and anxiety are the ones that are the most honest. These things don't ever magically go away, they are hard, they require you to engage and get stronger, and this is the only way to overcome them.
We get a lot of emails every month from people struggling with depression and anxiety. So many of them are looking for some advice on how to find a solution to how they are feeling. There are some people who cannot afford therapy and so our services are not always an option. These people however still need our help. And so we want to share some books that may be of help to you. You just need to take the time to read them and fully immerse yourself in them.
DIFFERENT TYPES OF MENTAL HEALTH BOOKS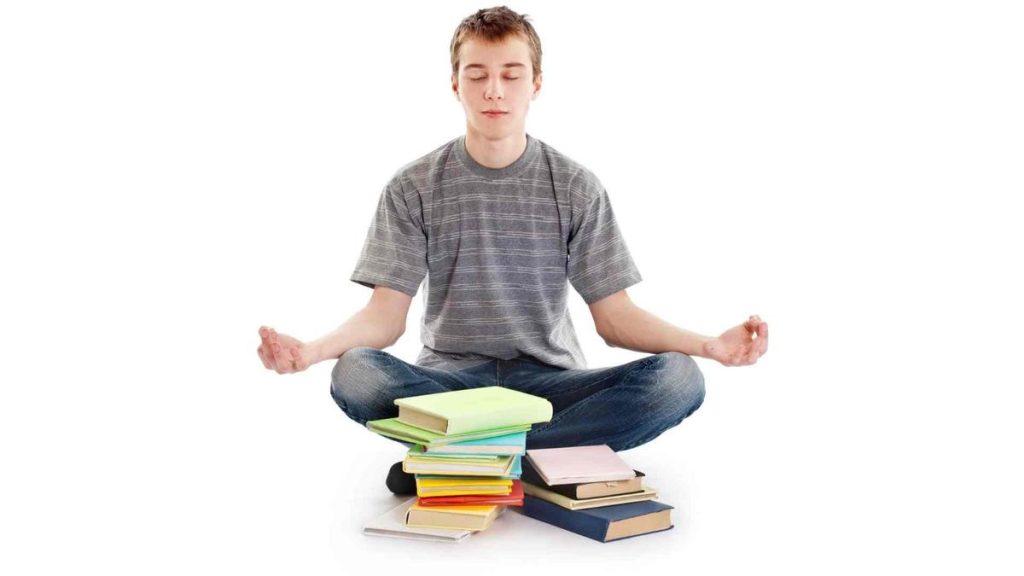 There are three main types of mental health books.
Research or Greater Understanding Books
These are books with content surrounding the latest research. These books will give you an explanation of what is going on in your brain and what the most effective potential treatments may be. They aim to help you understand your problem enough and this can lead to you finding the help you need.
Books on How to Feel Less Alone
These books are written with the main aim of inspiring hope. Typically, the authors of these books have suffered through and overcame depression and/or anxiety. Most often their situation was a lot worse than yours is. This can help by giving you the reassurance that you are not the only one going through things like this. These books are the most powerful if you need something to help you emotionally more than anything else.
Books that Guide You Through Actions/Exercises
These books include exercises that can be helpful for those dealing with depression and anxiety. The exercises are most often created by a psychiatrist or therapist with extensive experience in treating depression and anxiety.
Any of these types of books can be useful. How useful any of them are will depend on your tastes as a reader.
Anxiety and depression often go together and are even mistaken for each other from time to time. I have a friend who was complaining of stress and anxiety, after a couple of months of therapy it was found that she was deeply depressed.
Earlier this year, I dealt with anxiety briefly, This year was hard on us all. The point is, anybody can suffer from depression and anxiety usually goes along with it. These books mentioned below seek to address them both.
BEST BOOKS ON HOW TO DEAL WITH DEPRESSION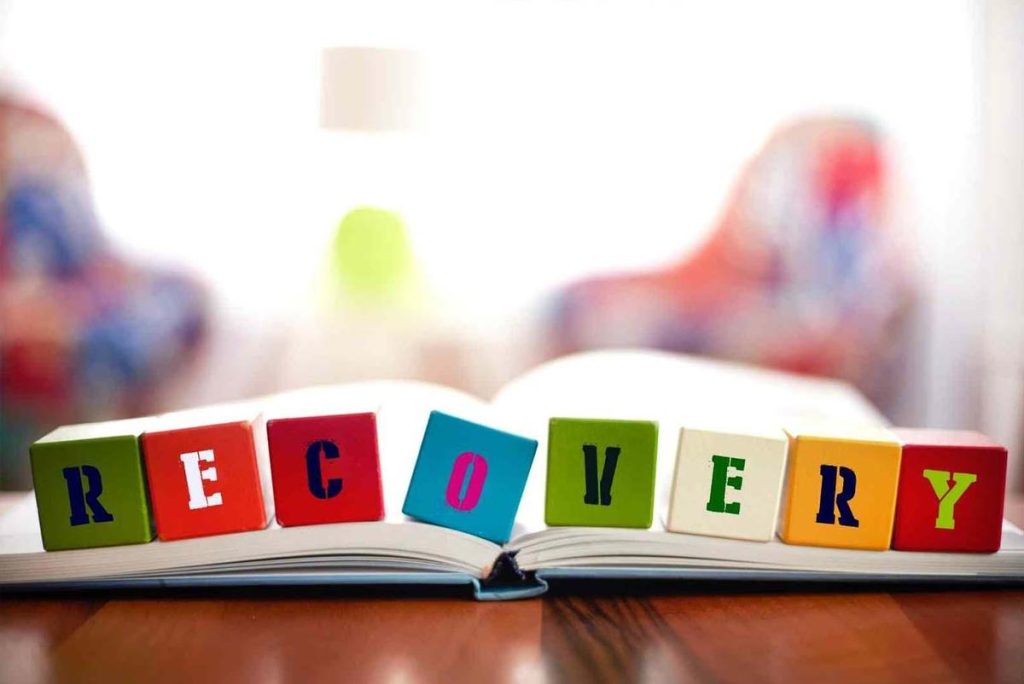 The NoonDay Demon: An Atlas of Depression by Andrew Solomon
The focus of this book is depression. It is a mix of how to feel less alone and research. The book has a total of 688 pages covering personal experiences, medical experiences, its history, treatment options, and cultural interpretations.
The book is well written and provides a clear depiction of how severe Solomon's own experience with depression and anxiety was. This book really gives you an idea of just how deep depression can penetrate the fiber of one's being. It gives you insight into mental health, therapy, antidepressants, and depression overall that you may not have realized before.
First, We Make the Beast Beautiful by Sarah Wilson
The primary focus of this book is anxiety, providing research and solutions to help you feel less alone. Wilson comes off as a chronically anxious person in the book. This book is very energetic, sometimes even frenetic as it changes from story to story and scene to scene. It moves through various phases in her life in no chronological order. It entwines her personal experience and scientific research.
Due to how this book is written it can make anxiety worse for some people and that is the opposite of the purpose of reading the book. It can however show people how they can survive and thrive while dealing with severe anxiety.
The author has been through a lot, including eating disorders, manic episodes, bipolar disorder, and intermittent depression. What she notes is that with each of these the anxiety was also present. But one thing she has always done is to leverage her struggles to get her where she is today. She says she doesn't try to get rid of her anxiety but instead redirects it into something productive.
Feeling Good: The New Mood Therapy by David Burns
This book has a focus on both depression and anxiety and is an exercise or action type of book. Are you familiar with Godwin's Law? It states that the longer a discussion on the internet continues, the higher the probability that they will be compared to Hitler. The longer we see an internet discussion on mental health, the higher the probability someone will recommend "Feeling Good" to them.
This book has enough activities in it to fill a small notebook. This book is a really good option for you if you want to try to get better without the help of a therapist right away.
The Happiness Trap: How to Stop Struggling and Start Living by Russ Harris
This book focuses on both depression and anxiety and focuses on research and exercises. The book supports the Acceptance and Commitment Therapy – ACT. This form of therapy is relatively new. It focuses on developing mental habits and tools that help people to weather the storms of depression and anxiety instead of trying to get rid of bad feelings altogether. This type of treatment approach incorporates mindfulness and a bit of eastern philosophy.
The Happiness Trap is very approachable and it is a pleasure to read. It is written in clear, fun, and engaging language and the included exercises are engaging as well. It brings both humor and humanity to the text and that is one of its biggest selling points.
The Mindful Way Through Depression: Freeing Yourself From Chronic Unhappiness
This is a research type book that focuses on depression. This book has a focus on mindfulness, which is a Buddhist philosophy. This book explains how mindfulness can help to fight the negative thoughts that come around with depression.
Self Compassion: The Proven Power of Being Kind to Yourself by Kristin Neff
This book focuses on both depression and anxiety and includes research and action exercises. Neff explains that our self-esteem is a reflection of how we feel about our failures.
The book shares research to help you see how you can stop being so hard on yourself and how that can actually work. The anecdotes and examples in the book are cliche-ridden, but it is worth a read.
The Depression Cure: The 6 Step Program to Beat Depression without Drugs
The focus of this book is on depression and it is a research type of book. We have seen an increase in depression rates in our fast paced modern society. We are reminded in this book that we are not designed to function while lacking sleep and engaging in poor eating habits. He urges us to go back to basics and uses examples of working against depression that are used in countries with less modern technology. His program has a major component surrounding lifestyle changes.
The Antidote: Happiness for People Who Can't Stand Positive Thinking
This book focuses on depression and feeling less alone. It is a self-help book for people who really don't like self-help books. It speaks to an approach that is more existential in nature. The book encourages the embracing of life's negative feelings and experiences and realizes that they can be uplifting.
WILL READING ABOUT DEPRESSION REALLY HELP?
Yes, these books will help you get a better understanding of depression and anxiety, but will they really help you to cope with your own? The truth is, it all depends. Reading these books will give you a new perspective on your problem but fixing the problem just starts by simply reading about it. You have to take steps to tackle the problem head-on.
The truth is you could read every book there is to read, but if you never apply the knowledge, you will not be able to make a difference in your life with the information you learned. When it comes to more tangible things we can easily see this, for example, losing weight or making money. But when it comes down to our mental health and emotional problems, you can't simply think them away.
A part of living is enduring the pain and facing it. You can do this with a family member you trust or with a therapist here at ESTADT Psychological Services. Just know that it is never enough for you to simply do it on your own. Whatever you choose, you should have support, even if it's reading books on how to deal with depression.
These books can be helpful, but they are just one tool in the arsenal of treating depression and anxiety. It takes work on your part and you might even need some help from a professional, and that's okay. Get the help you need today.